Explore the best of the Moroccan desert in a private excursion, tour, or day trip with our experienced tour guides.
Phone / WhatsApp : +212 602 19 96 50
Phone / WhatsApp : +212 602 19 96 50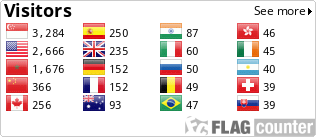 Fes to Merzouga and marrakech

Private desert tours
We organise Fes desert tours and circuits towards Marrakech including night in desert camp. Explore Middle Atlas mountains and its pearl Ifrane. We travel to cedar forest where you watch local monkeys. The highlight during Fes trips is exploring Erg Chebbi desert. You will listen Gnawa musicians at campfire, and we spend a night in comfortable camp.
This itinerary takes you on a route to see most of the magical spots Morocco has to offer. Ride a camel into the dunes and sleep at a nomadic camp.
Travel from Fes to Marrakech on a 5-day desert tour, and spent a night beneath the stars in a traditional nomad's tent.