Phone / WhatsApp : +212 602 19 96 50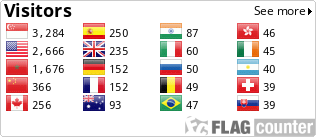 Explore the best of the Moroccan desert in a private excursion, tour, or day trip with our experienced tour guides.
Phone / WhatsApp : +212 602 19 96 50
Enjoy 7 days private tour from Tangier that takes you from North of Morocco, into this heart of the Rif Mountain in Chefchaouen, we explore Morocco's incredible imperial cities and Sahara desert in Erg Chebbi.
Private Morocco tours

from tangier to desert
We organise Tangier to desert and Marrakech travel to explore culture of Morocco. We visit Chefchaouen in Rif mountains, we explore Fes and you ride camel in Sahara desert.
4-DAY DESERT TOUR FROM TANGIER
We organise Morocco private 4-Day tour from Tangier to Sahara desert and camel excursion in Merzouga dunes to reach Berber camp. Tour finishes in Marrakech.